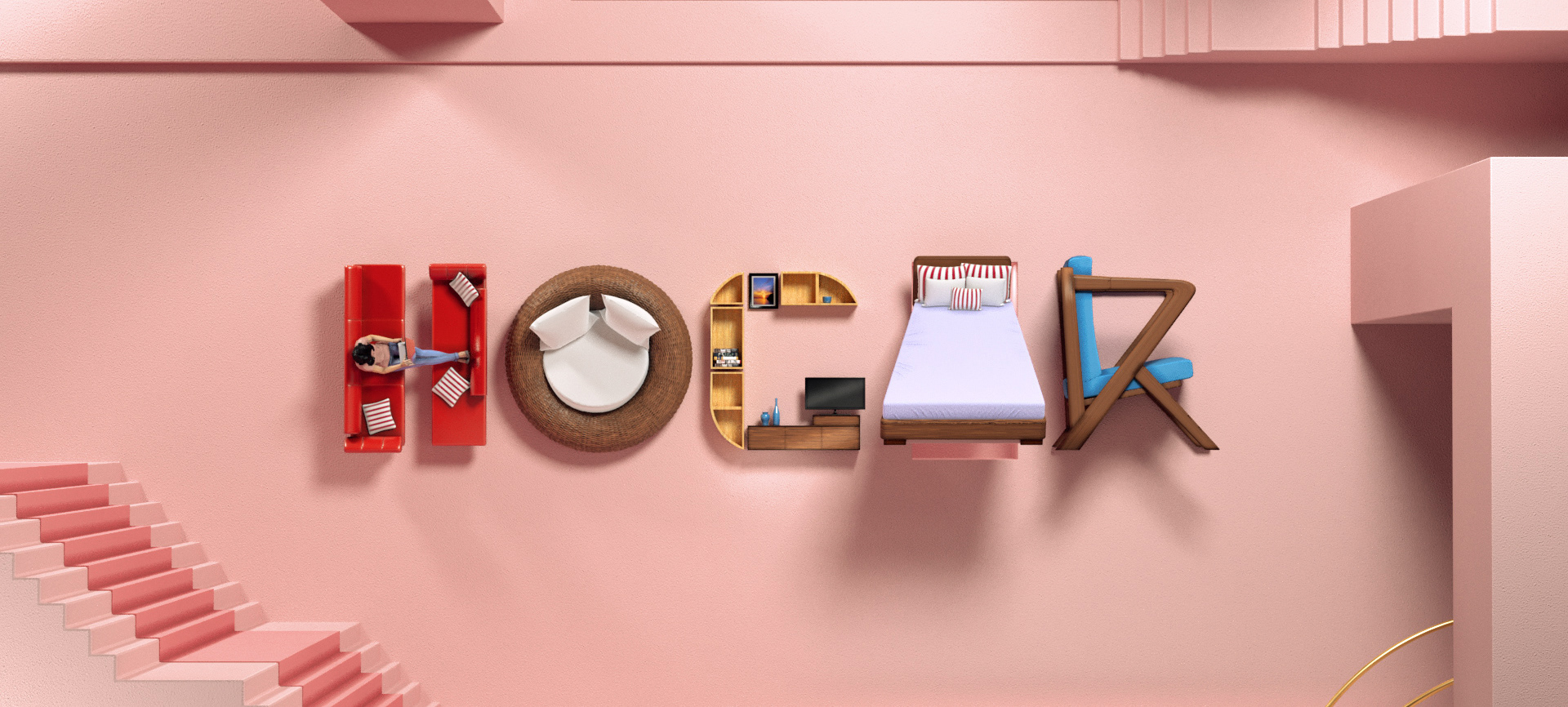 La Feria del Hogar con sus 34 años en el mercado, se ha convertido en la feria de las familias bogotanas. Un espacio donde pueden venir y disfrutar conciertos y actividades, mientras remodelan todos los espacios de su casa. Sin embargo, este año la feria decidió avanzar, cambiar, actualizarse… renovarse. Por eso, le dimos un nuevo aire a su logo, eslogan y comunicación, para posicionarnos como
Una Feria del Hogar, Renovada Para Todos.
Feria del Hogar, has been 34 years in the market, becoming, the bogota's family fair. A space where they can enjoy concerts and different activities, while they restyle their houses. However, this year the fair decide to move, to change… to renew. So we decide to made a new logo, tag line and comunication, positioning Feria del Hogar, as
The Renewed Fair for Everyone.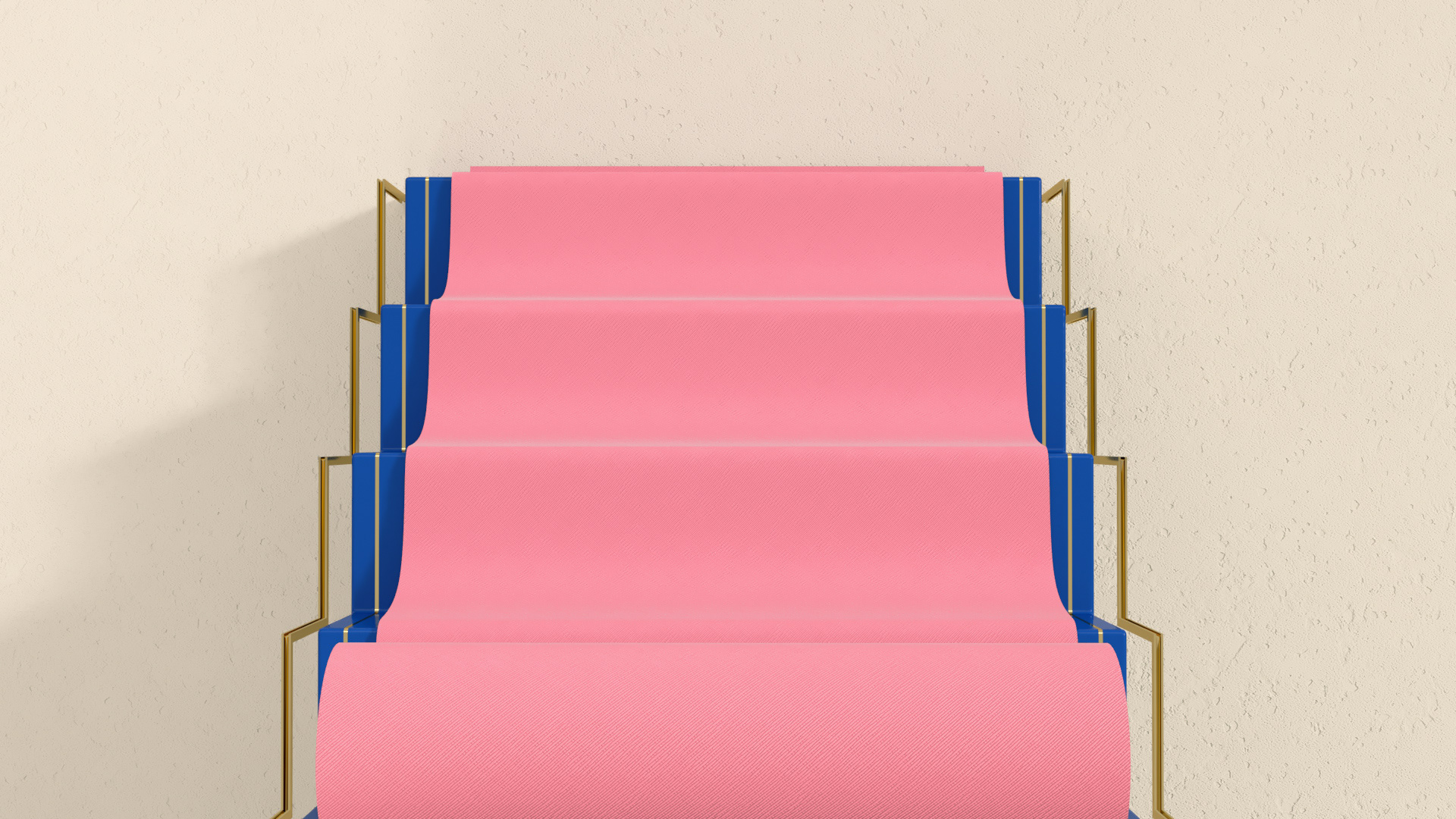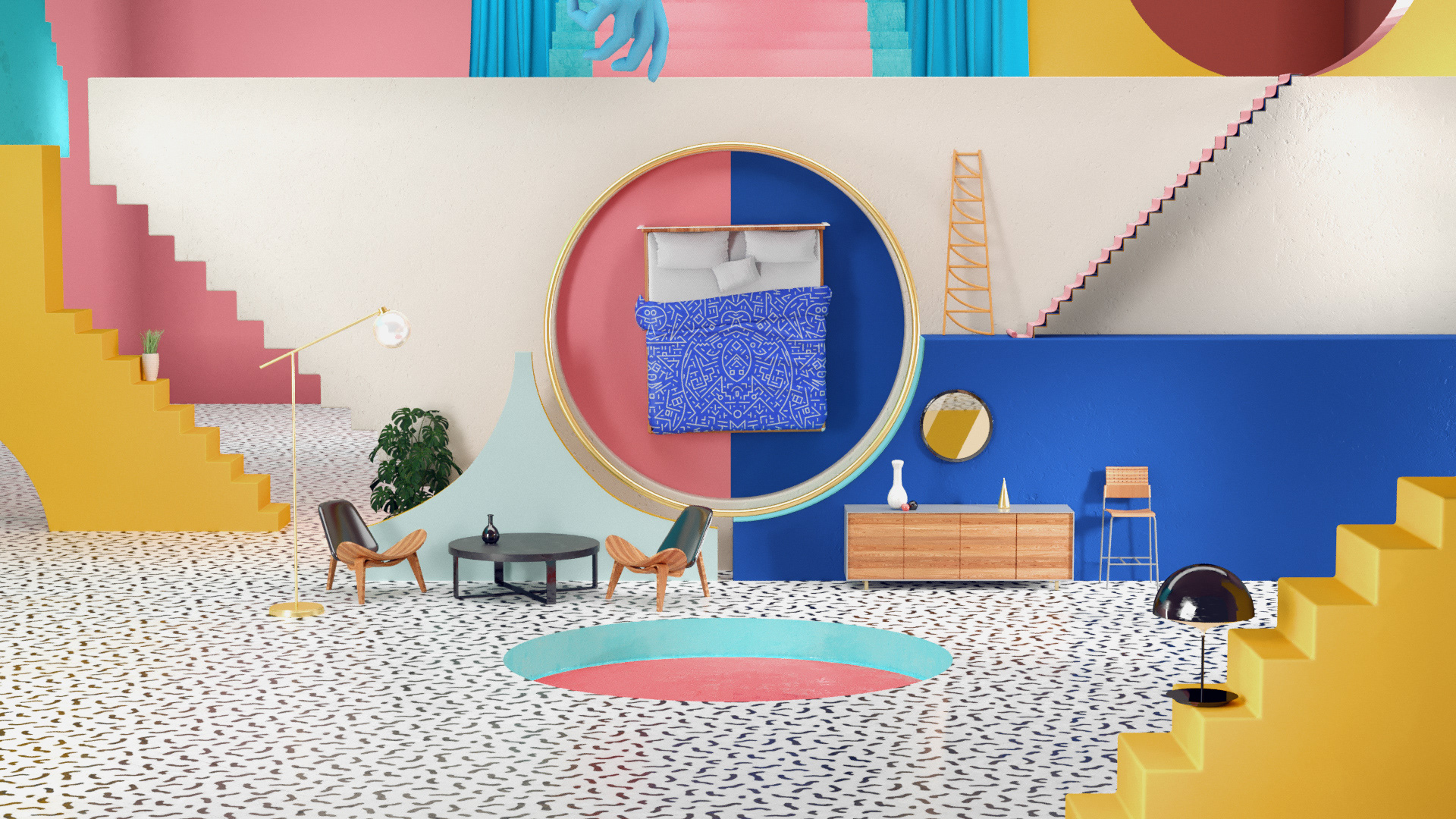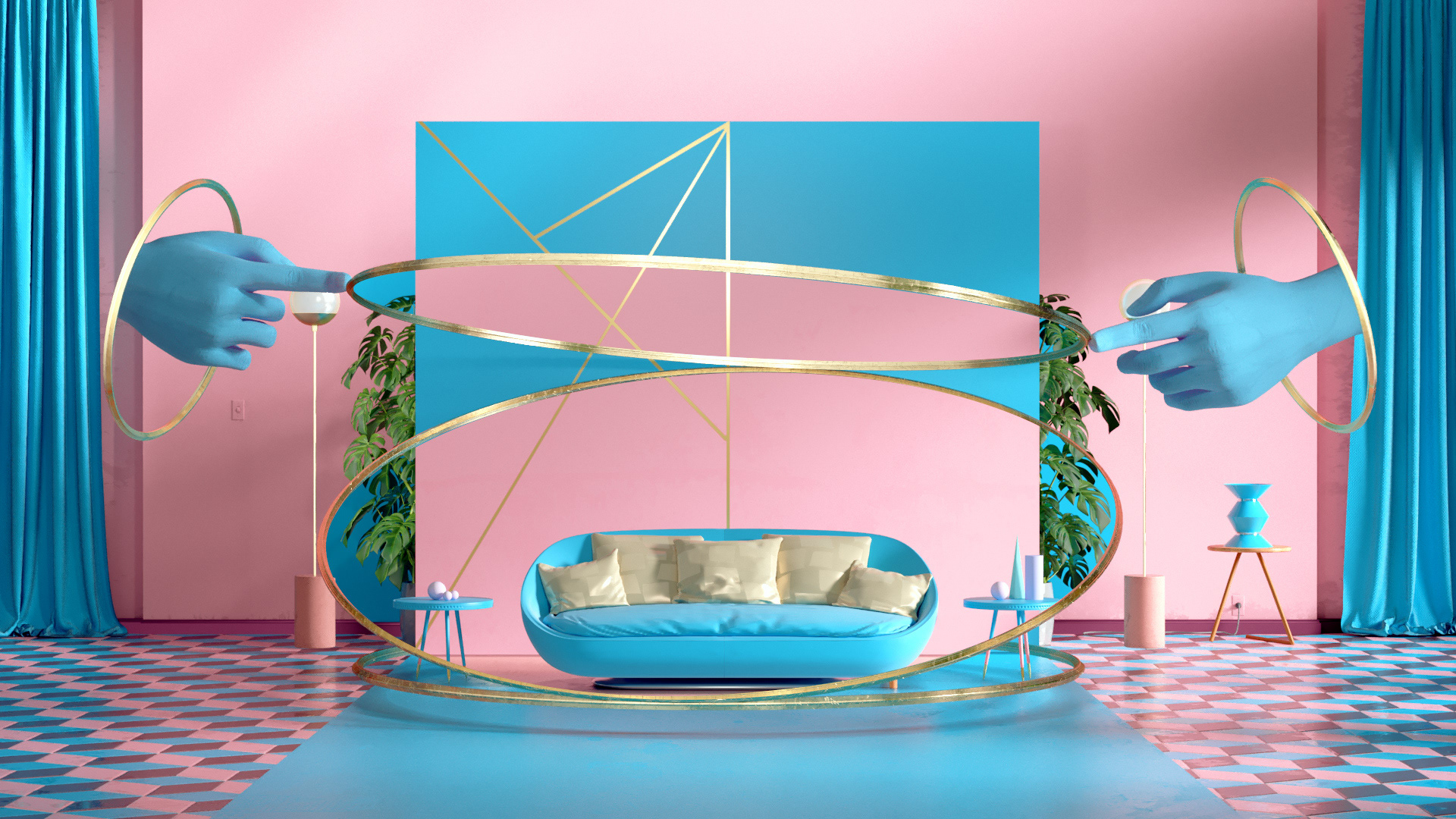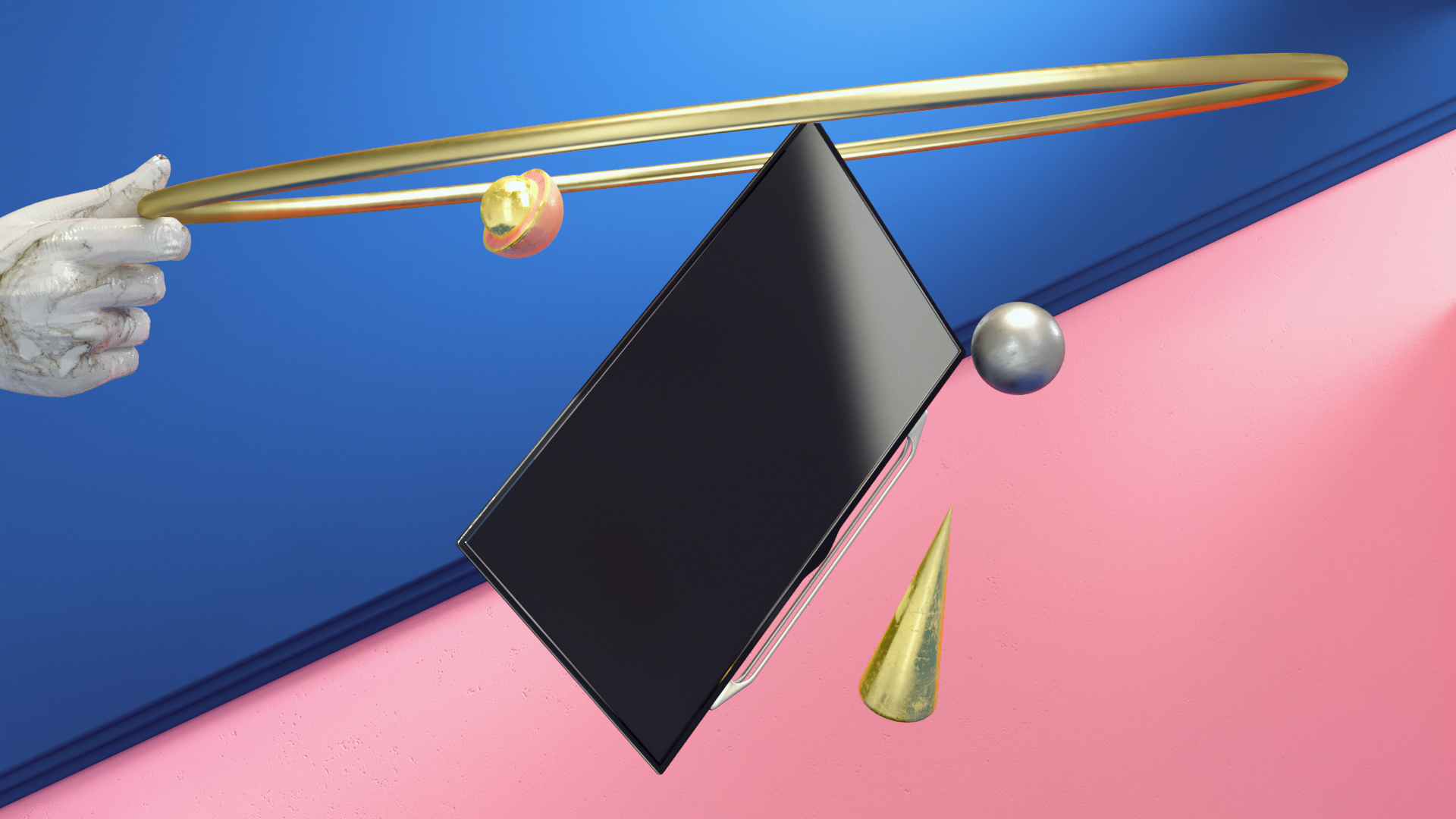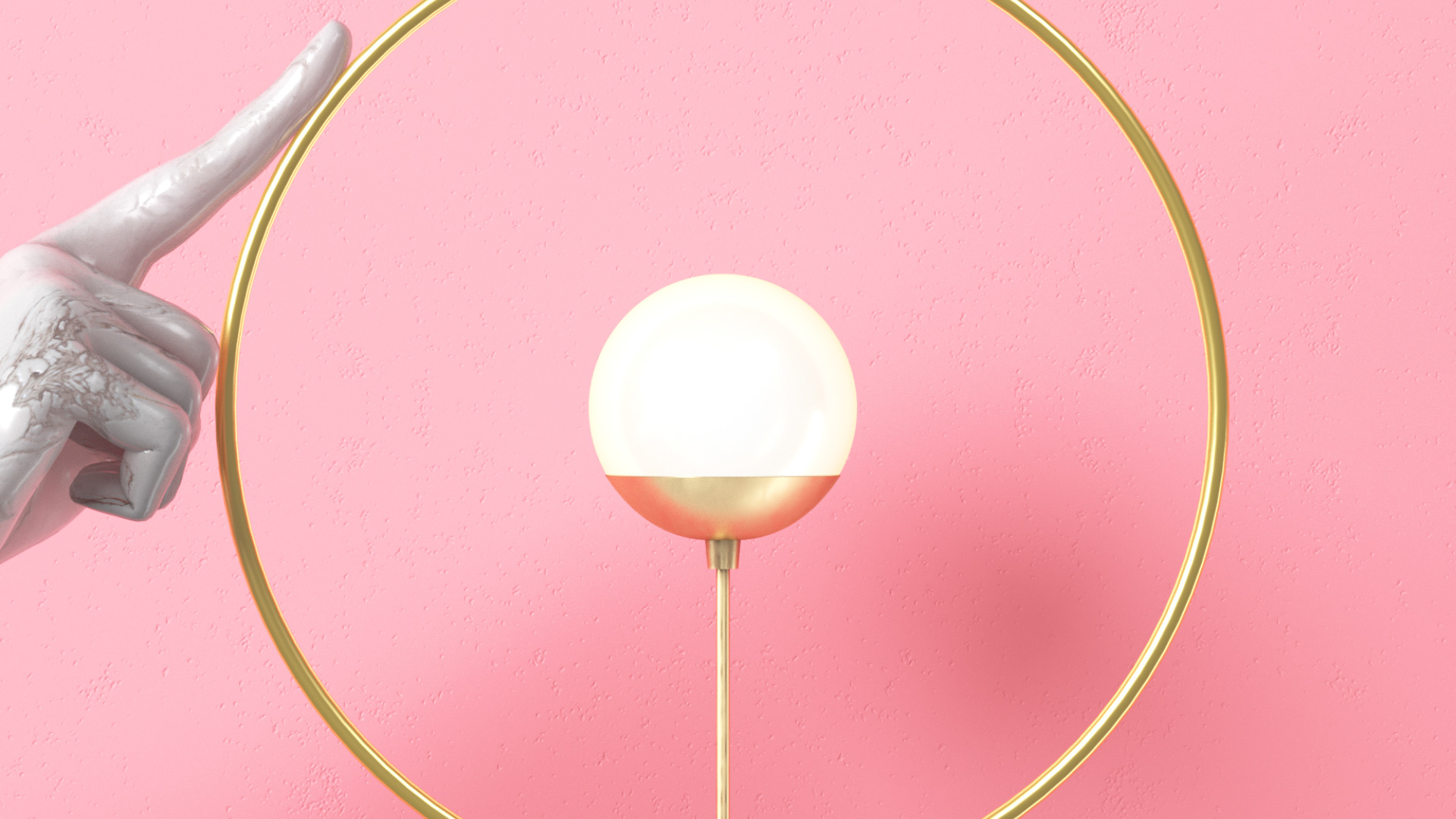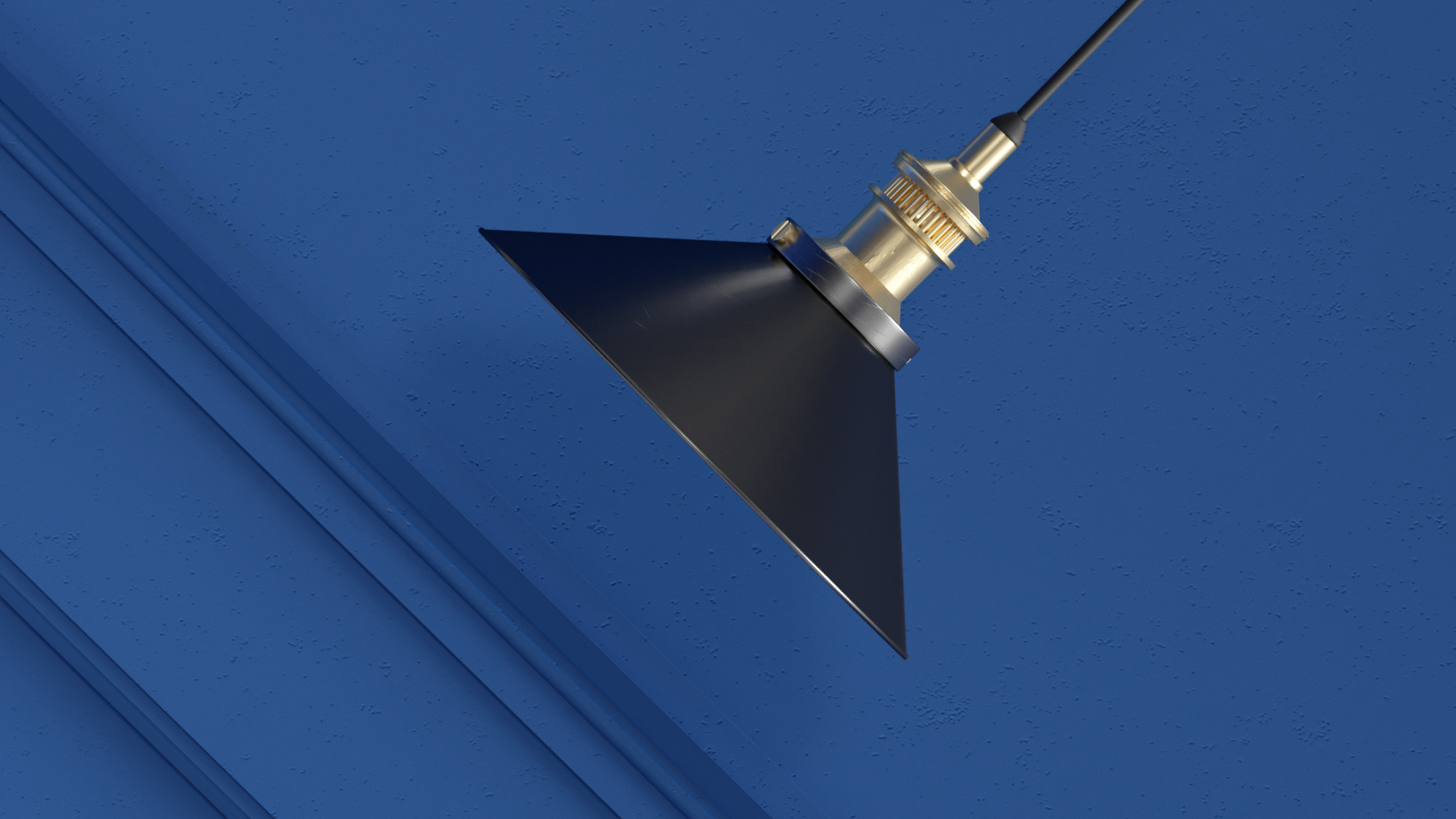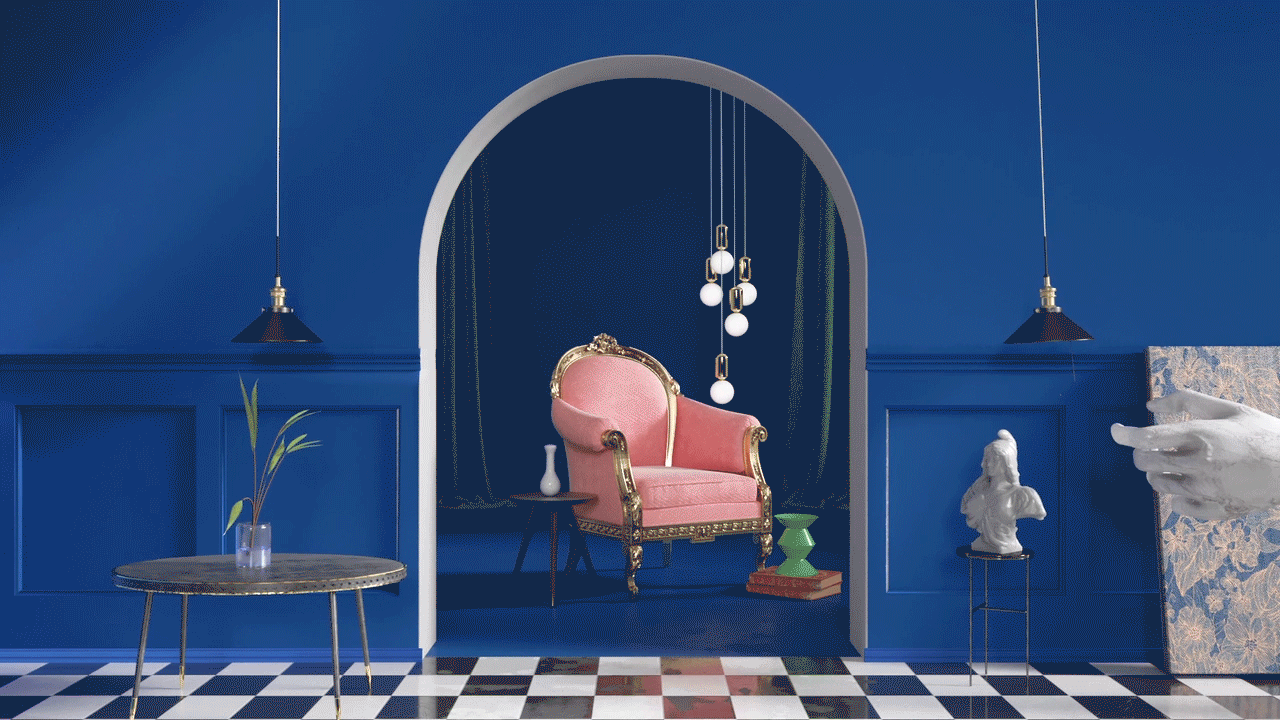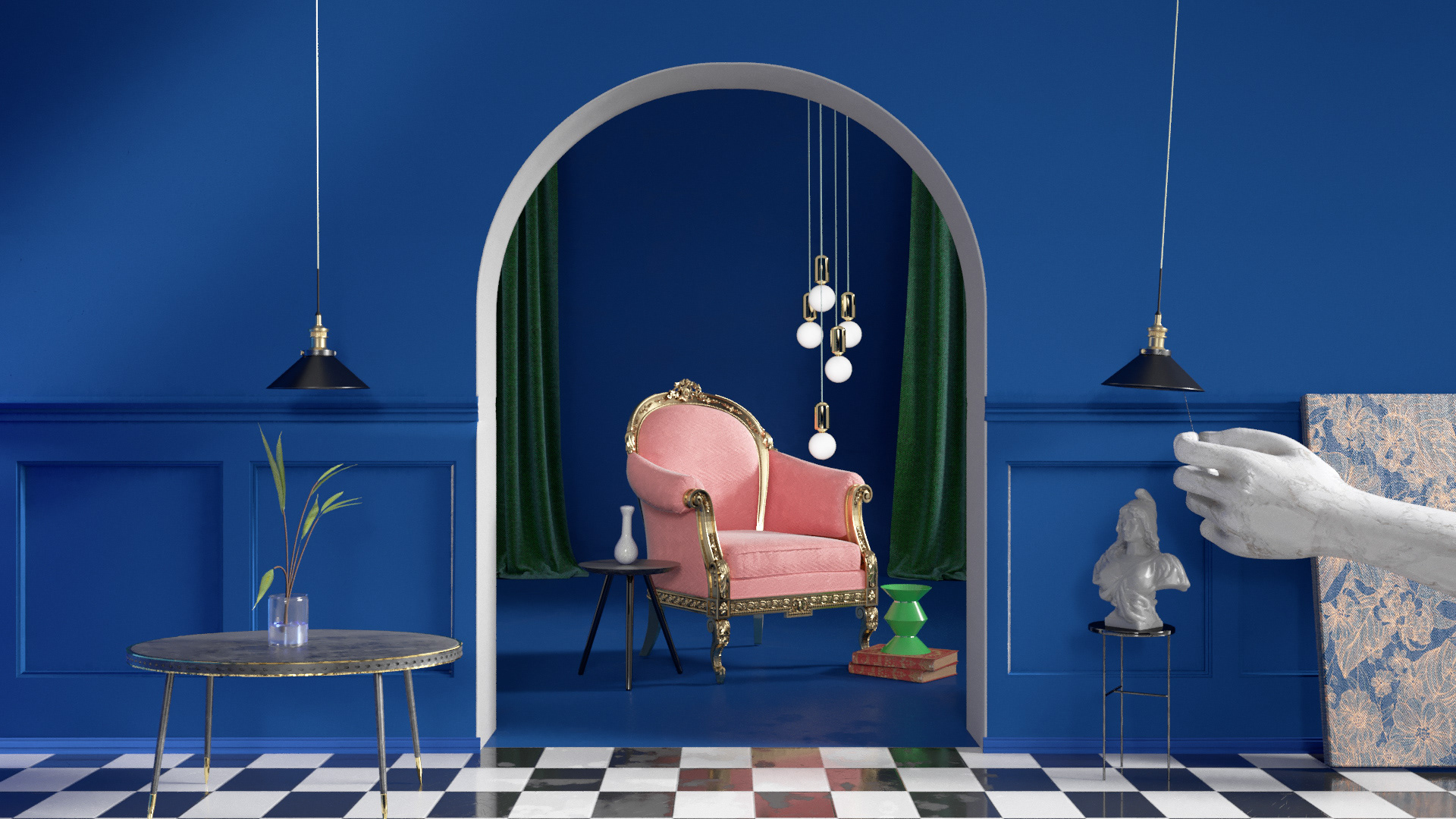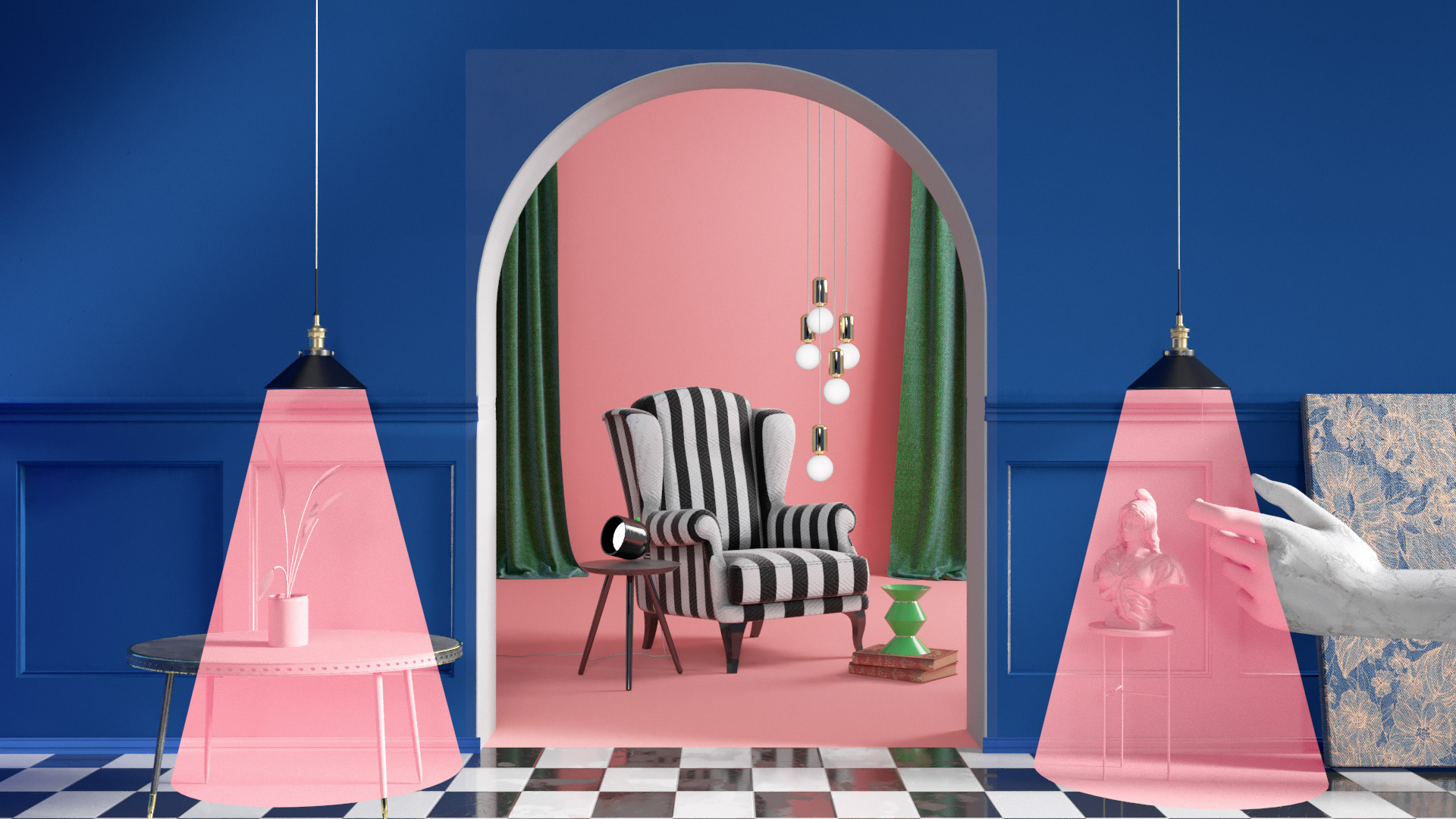 Corferias - 
Feria del Hogar
Creative Directors:
Eduardo Ángel / Camilo Urrutia / Jhon Meza
Creative Copywriter:

Sebastián Galindo 
Art Director:

Ernesto Ravelo
Direction, Design & Composition:

Sebastián Mejía
3D Artists:

Juan Botero / Luis Salamanca
Executive Producer:

Leidy Rodríguez